Girl Child Education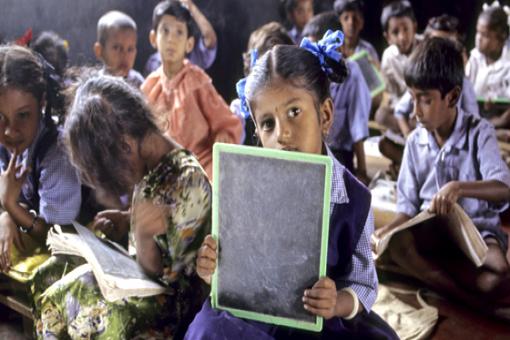 Click to participate above Activities
The objective of this Group is to prepare a policy framework and gather suggestions that can help increase education among girl students and give them livelihood opportunities. It is our national duty to create societal awareness on girl child education and bring about lasting socio-cultural change.
The Prime Minister has emphasized on the importance of girl child education. As CM, he used to visit the villages and towns of Gujarat during peak summer with his entire Cabinet and officials to ask parents to send their daughters to school. He has donated the proceeds of all the gifts he received as CM, towards the enhancement of girl child education in the State.
This Group consists of Tasks and Discussions. Tasks are both online and on-ground. Discussions enable participants to share their thoughts and ideas.